Premium Coffee
Delivered Every Month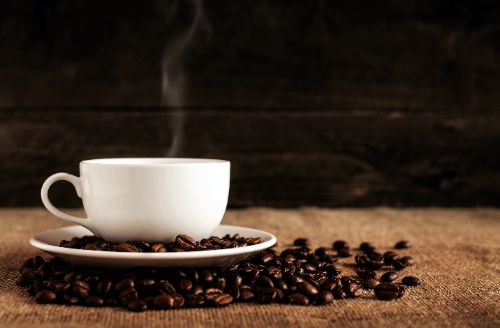 Delicious Convenience
Society Brew delivers delicious new premium-grade, hand-selected coffee every month. 
from $19.99 per month
Picked for You
Custom Roast & Grind
Roasts for Any Taste
Whether you prefer light roast, dark roast or something in the middle, your automated monthly shipments are picked for your taste. 
FROM $19.99/MONTH INCLUDES ARIANA SOCIETY MEMBERSHIP
Convenient
Automatic Delivery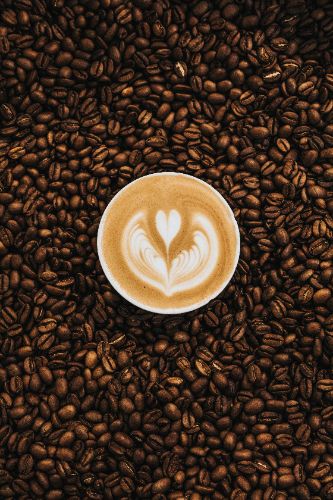 Delicious Coffee Every Month
Your Society Brew coffee is conveniently shipped to your door monthly or weekly at no extra charge. 
from $19.99/month includes Ariana Society membership
Society  Brew Delivers
Delicious Premium Coffee
Every month, we hand-pick your favorite coffee roast based on preferences you specify.  This is something we already do for ourselves, and now we're sharing it with you!  
Each month, you'll get a reliable package that we've carefully selected based on your tastes. We handle everything (even shipping), so all you have to do is check your mail then enjoy your delicious coffee!
Delicious Coffee. Awesome Convenience
How Does it Work?
1: REGISTER
Signing up for Society Brew delivery is easy! It only takes a few minutes, and it's a simple process. 
2: ENJOY THE PERKS
Society Brew is part of Ariana Society. While you're waiting, check out all the really cool perks and benefits included with your membership! 
3: BE SURPRISED
Each month, delicious coffee will show up in your mailbox automatically. We ship around the middle of every month via USPS, with delivery a few days later. 
4: LOVE YOUR COFFEE
You can change your coffee roast and grind preferences at any time, so you can try them all or just enjoy your favorite. 
WE LOVE WRITING!
Check out some of our favorites
About Our BRAND
Why Society Brew?
TASTE
Coffee is a highly personal way to indulge and caffeinate, whether in the office or at home. 
QUALITY
We hand-pick our from our own private reserve to be the best quality we can find. Our roasts are fun, but we take quality seriously!
BENEFITS
Society Brew is part of Ariana Society, so you get much, much more than a reliable coffee delivery every month.
PASSION
We really do take our coffee seriously. We're coffee aficionados, and we want you to be, too.  That's why we won't send you roasts that we haven't personally approved first.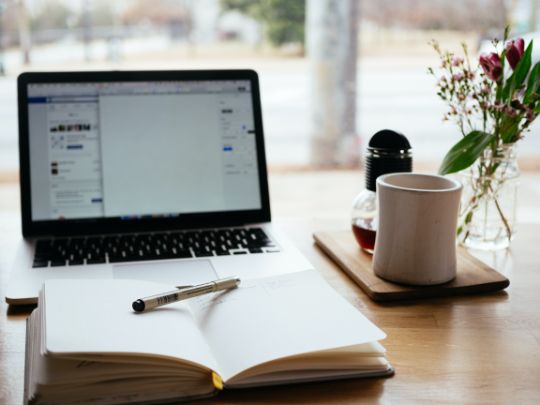 Proudly Operating in the USA
Society Brew is uniquely American.  From our highest quality to our cool (but also timeless) style, Society Brew is an American brand through and through. 

We operate in Orlando, Florida... "The City Beautiful"  If you're in town to visit Disney World, Universal Studios, Florida's famous beaches or any of the other amazing things the Sushine State is known for, stop by our offices and we'll welcome you with open arms. 

Our offices are located on the fifth floor of the historic Angebilt building in Downtown Orlando. An appointment is recommended, because we may not always be in the office. We would be happy to see you, though! 



© 2020 TNMG Holdings, LLC dba Click & Scribble 
37 N. Orange Avenue #500 | Orlando, FL 32801 | USA
Society Brew is a service of Ariana Society